Starter Pack
Welcome!
We enjoy taking care of our customers, especially those who have just started their new and exciting dog treats businesses. Here we provide a Starter Pack or a bussiness in a box, which includes all the useful information for new businesses. You can view and download this information to help you get started.
We provide downloadable documents to make sure you have everything you need.
✔

Product analysis

✔

Product counts

✔

Pricing & RRPs

✔

UPCs & barcodes

✔

Product details - Consolidated
✔

Product images

✔

Product catalogue

✔

Top 10 sellers

✔

Manufacturer documents

✔

Policies & terms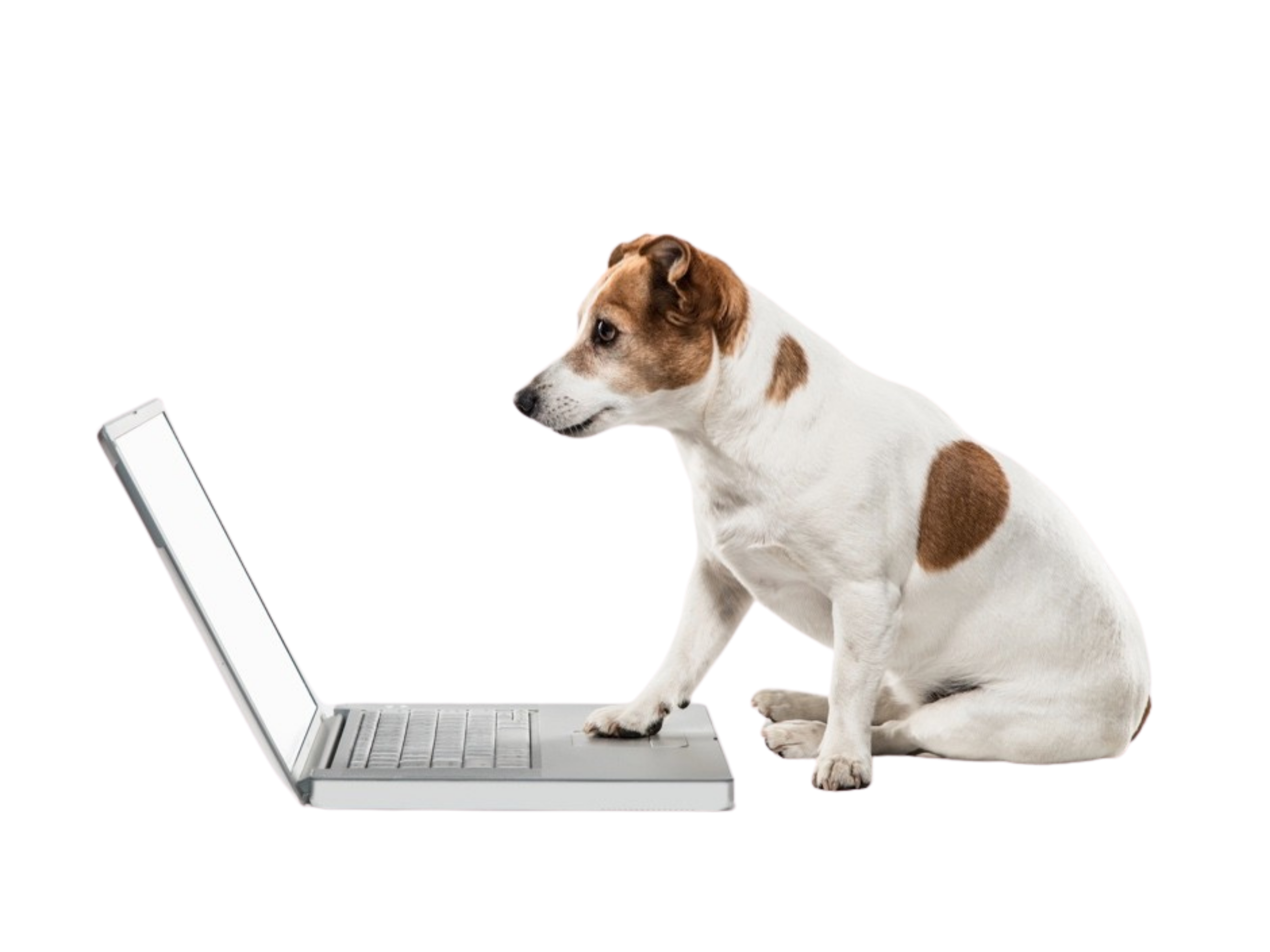 Let us know!
Give us suggestions on what you'd like to see on this Starter Pack page. We're here to help!
Please fill out the form and send it to us so we can tailor this page to your needs.